Spring Axle Weight Restrictions
As of May 2, 2022, the Axle Weight Restrictions will be lifted in the urban areas only. Please be advised that half load restrictions are still in effect for the rural gravel roads, pursuant to By-Law No. 2010-54.
---
Report an Issue / Online Service Requests
Use the Online Service System to report road maintenance issues including pothole repairs, boulevard repairs, tree removal, culvert blockage/flooding, sign & light repairs, and more.
Image
Spring, Summer & Fall Maintenance 
Learn about surface and roadside maintenance, weed control and axle weight restrictions during spring, summer and fall.
Winter Maintenance
Learn about winter maintenance, including parking restrictions, flood prevention, and snow and ice removal.
Image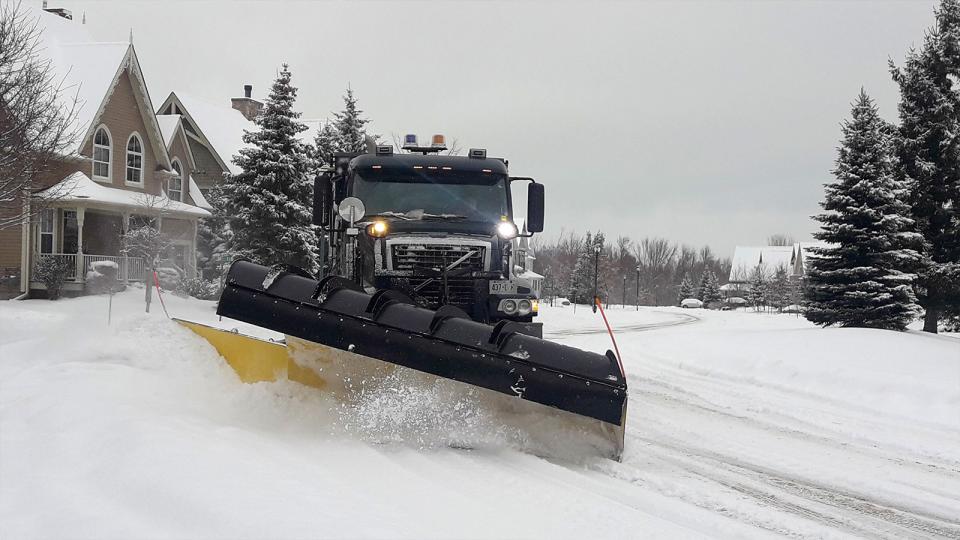 Image
Municipal Lands Use Permit
To ensure public safety, the Town regulates construction-related activities on Town land. 
Significant Weather Event
Find out more about weather events that can result in road closures and disruptions to the transportation network.
Image